Mortgage Financing Available Through Pat Miller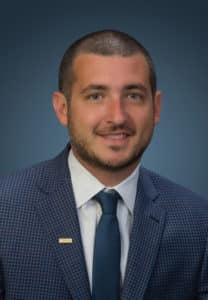 We offer a variety of loan options at low rates, let me help you purchase your Dream Home!
As a professional in the mortgage lending industry, I've built my reputation on providing outstanding service to my clients. That means you can count on me to always look out for your best interests, and to keep you informed throughout every step of the lending process.
Links and content are being provided for informational purposes only. TowneBank Mortgage has no control over any other website and is not able to endorse, guarantee or monitor content, availability, viewpoints, products or services that are offered or expressed on any site other than this one. For a complete list of our products and services please visit www.townebankmortgage.com or review our privacy policy  NMLS#512138. Equal Housing lender.