Search For Your Dream Home
QuickSearch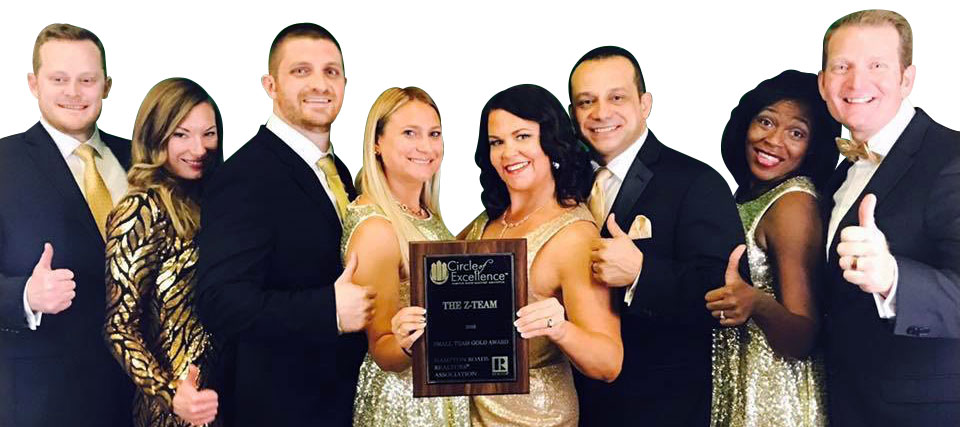 Meet The Z-Team
The Z-Team is a Relationship based Real Estate Company. Our first priority is keeping our clients happy, we do this by offering excellent personalized services that will make you happy and your wallet happier! Do not Buy or Sell Alone, Let the Z-Team make the Home-buying or selling process easy, fast and fun!
Finance Your Dream Home
Mortgage Information
Financing available through Pat Miller with TowneBank Mortgage. We have trusted Pat to help our clients finance their dream homes for over 15 years.  Let Pat guide you through the mortgage process, so he can find the right loan program for you and your family.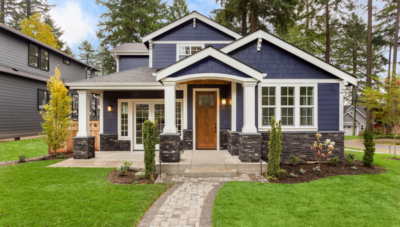 Moving?
Find Your Dream Home
Use our advanced Home Search to find your dream home.  Our search feature displays local gyms, schools ,parks, restaurants, crime ratings, medical facilities, commute time, median income, cost of living & more. There are many factors outside of the house that can affect where you choose to live, do not move move without knowing the area. Let us help you purchase your dream home, so you can focus on the details.
CONTACT US TODAY
Buy or Sell your Dream Home!